Greenka
Greenka joins the independent line up at Ealing Broadway.
Perfect for those who are looking to shop sustainably and inject some plant life into their homes, Greenka offers an array of pots, planters big and small and a whole host of accessories for green fingered Ealing locals.
First founded by two London mums, Katy Marshall and Aysha Tahir in 2018, Greenka has gone from strength to strength during lockdown, outgrowing previous spaces due to an expanding customer base.
Katy and Aysha first launched Greenka as a car boot sale in Chiswick, and within the year the duo partnered with In Cahoots to set up their first plant market in Dickens Yard. The new permanent location for Greenka can be found on Oak Road at Ealing Broadway.
From tropical houseplants, succulents and cacti, to pots and plant accessories, visitors to Greenka can explore the store's exotic and unusual indoor houseplants to create a beautiful green space at home.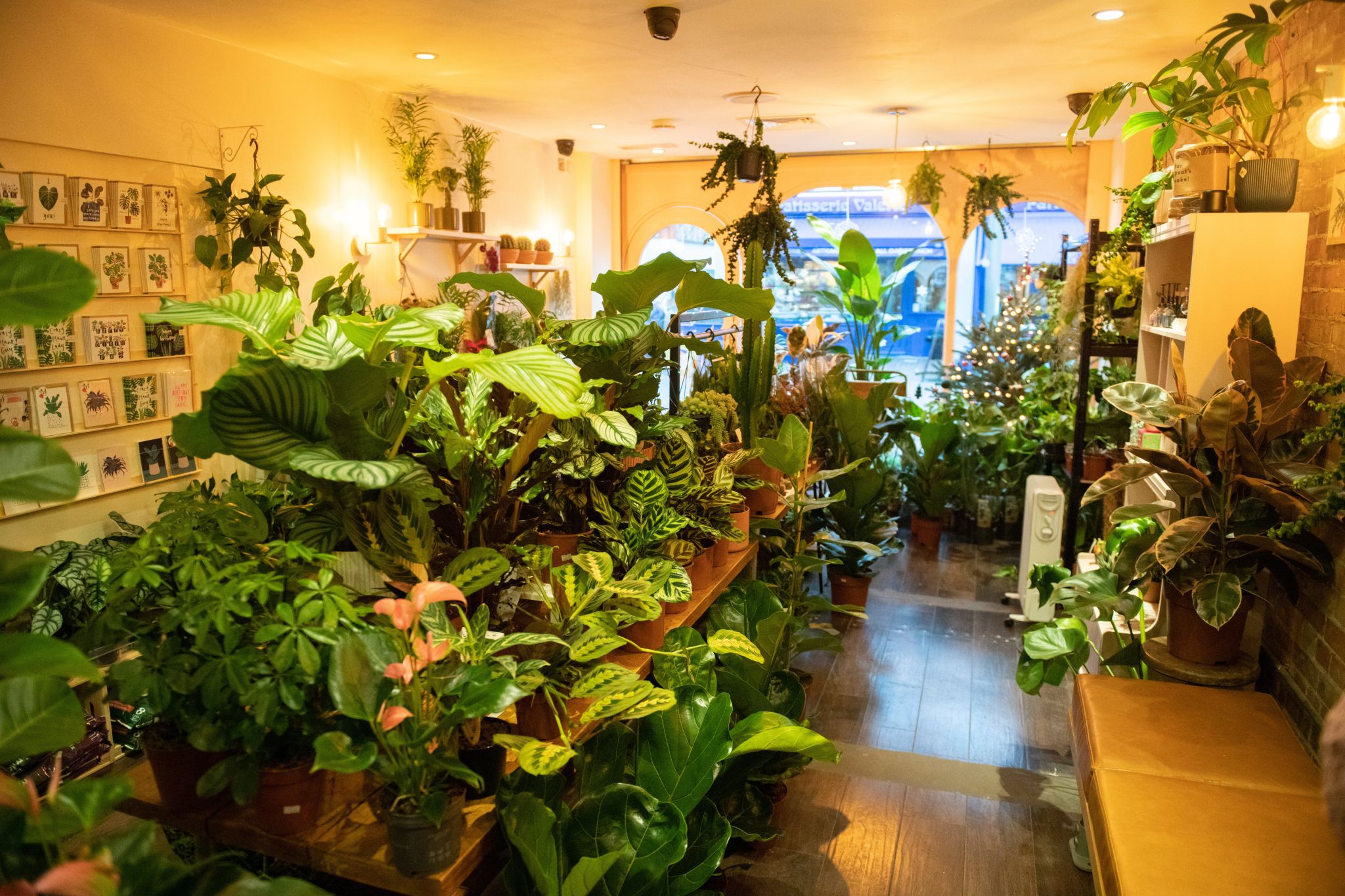 Greenka also stock cards and prints by a range of artists, including Cai & Jo, Hey Sakina, Katrina Sophia, MalMade and more, to support other small businesses in the plants and environment industry.  
Plant aftercare and knowledge is also a large focus at Greenka, with Katy and Aysha offering advice on plant aftercare and providing details on a plant's background, so customers can keep their plants alive and healthy for the foreseeable future.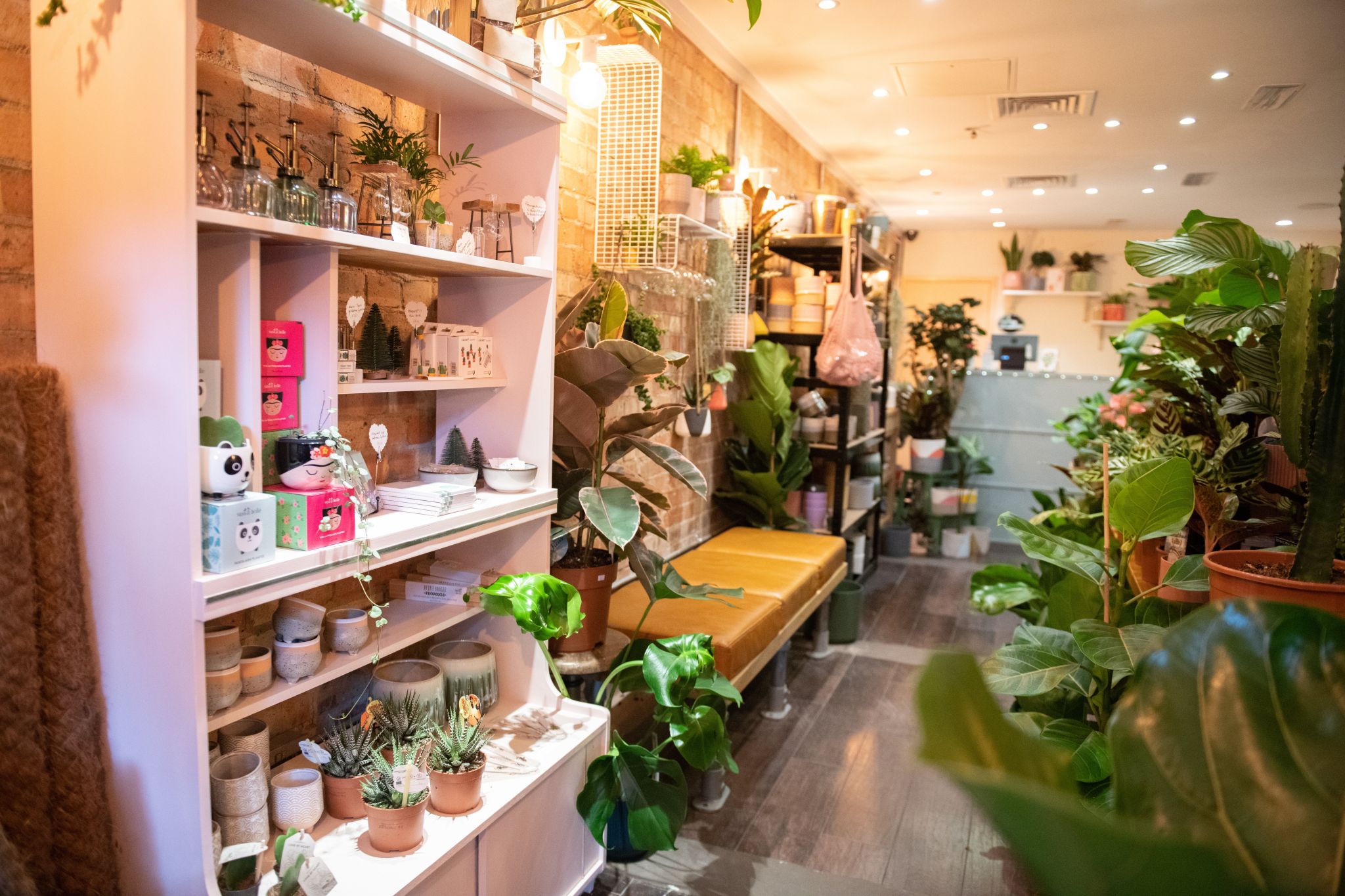 Aysha Tahir, co-owner of Greenka, said: "Three years ago we passed Oak Road and imagined what it would be like to own a store here, so opening Greenka at Ealing Broadway has been a dream come true!"
"We're delighted that we have been able to make a career out of our passion for houseplants and aftercare. To be able to grow our customer base under a national lockdown and reach our goals has been so fulfilling and we look forward to expanding into hosting workshops and small group gatherings in the coming months."
Greenka is open seven days a week from 10.00am to 6.00pm Monday to Saturday and 11.00am to 5.00pm on Sundays.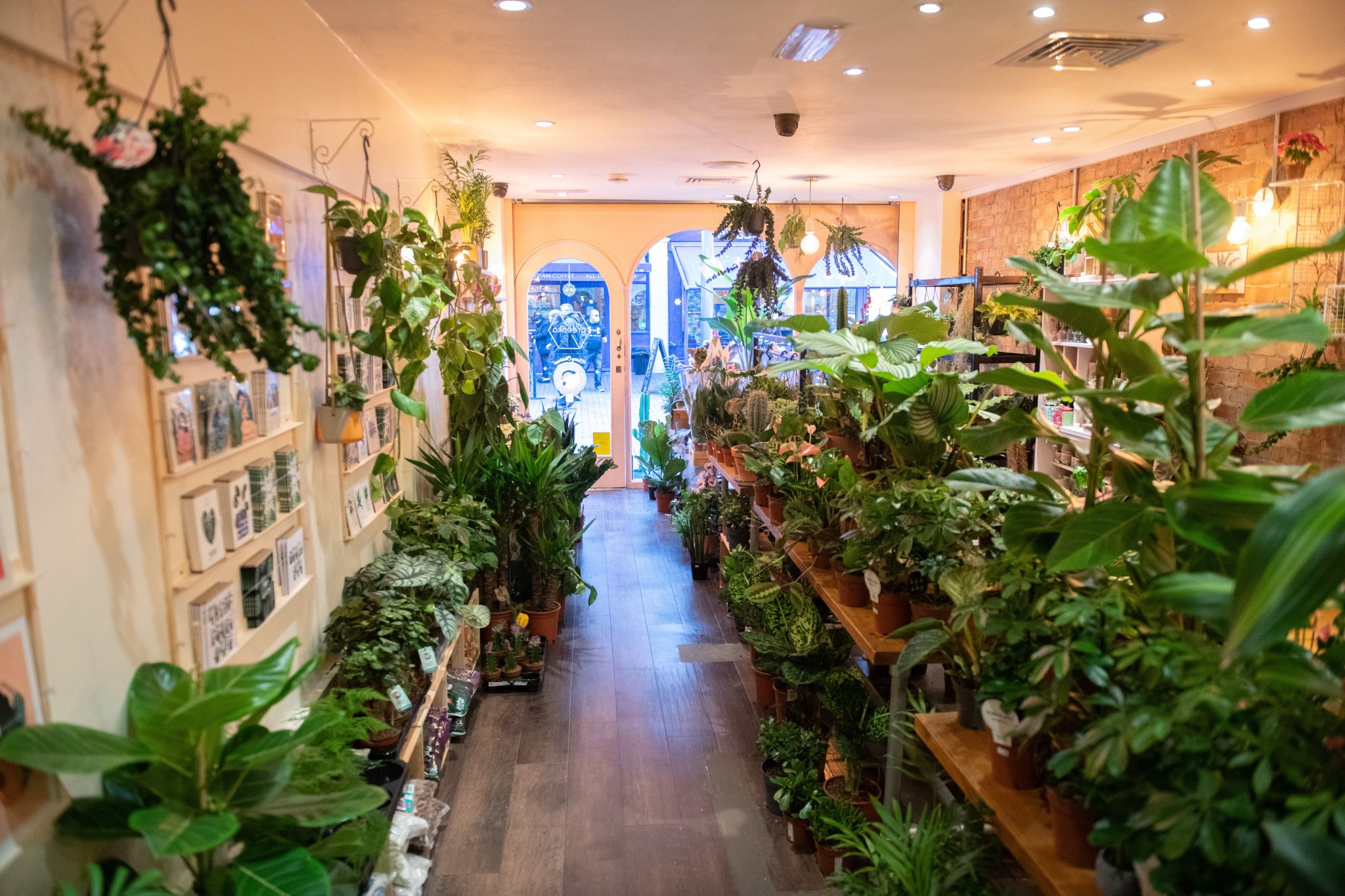 Last updated Friday 23 June, 2023