Ride&Park Now Open
Ahead of National Bike Week (30 May – 6 April) Ealing Broadway has officially opened its new facility, Ride&Park, with the help of local Labour MP, Rupa Huq.
Located on the ground floor next to Chantal Cafe in St. Saviour's Walk, the new facility offers visitors a safe space to store their bicycles and scooters for free for up to 48 hours.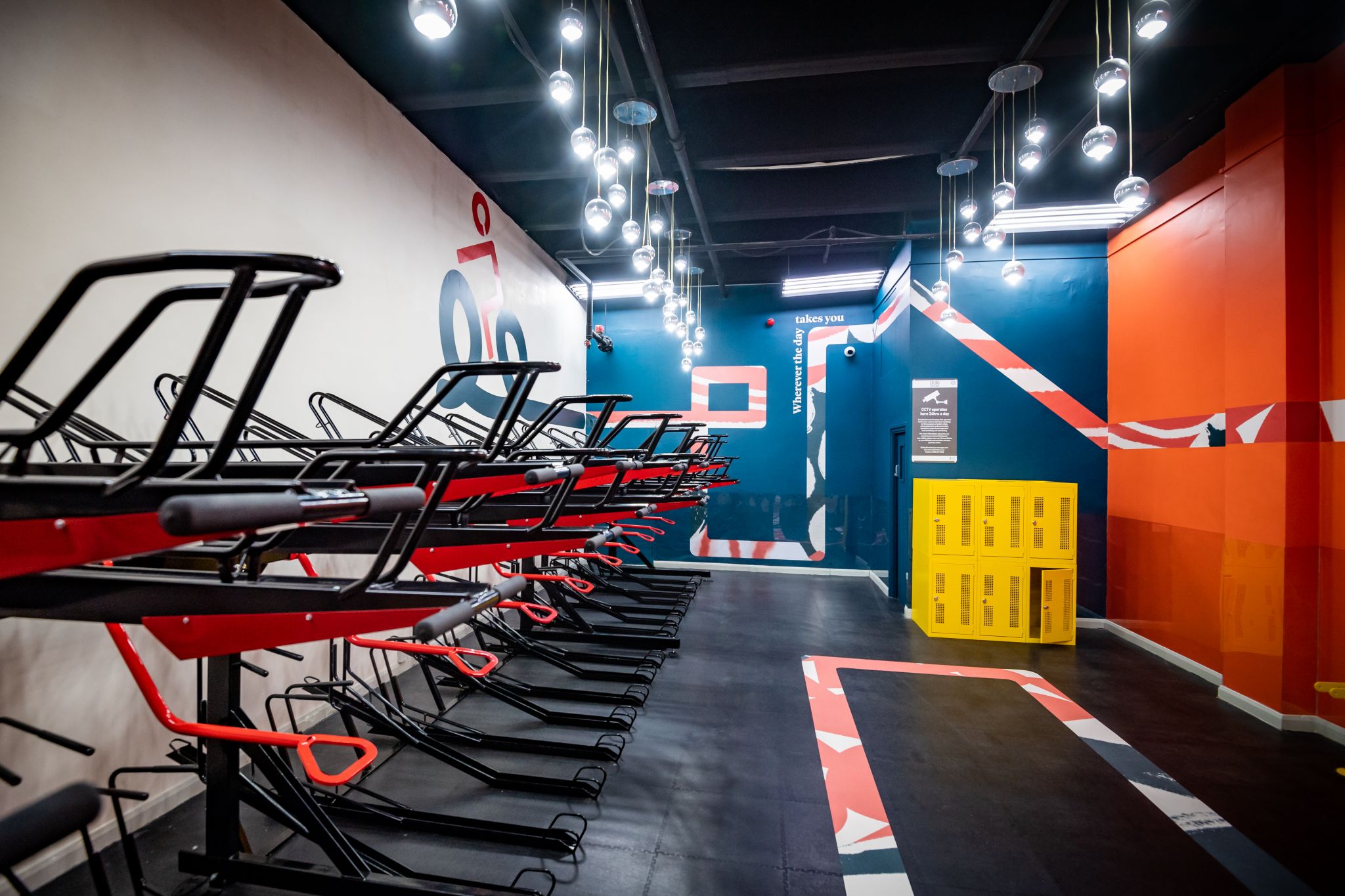 The new Ride&Park facility, which is open 6am – midnight daily, is fitted with CCTV and provides 48 bike spaces and 10 scooter spaces, as well as folding bike lockers and a bicycle repair station. Here, visitors can mend a punctured tyre and use a selection of tools, including screwdrivers, spanners and tyre levers provided by Ealing Broadway, so their bicycle or scooter remains in top condition.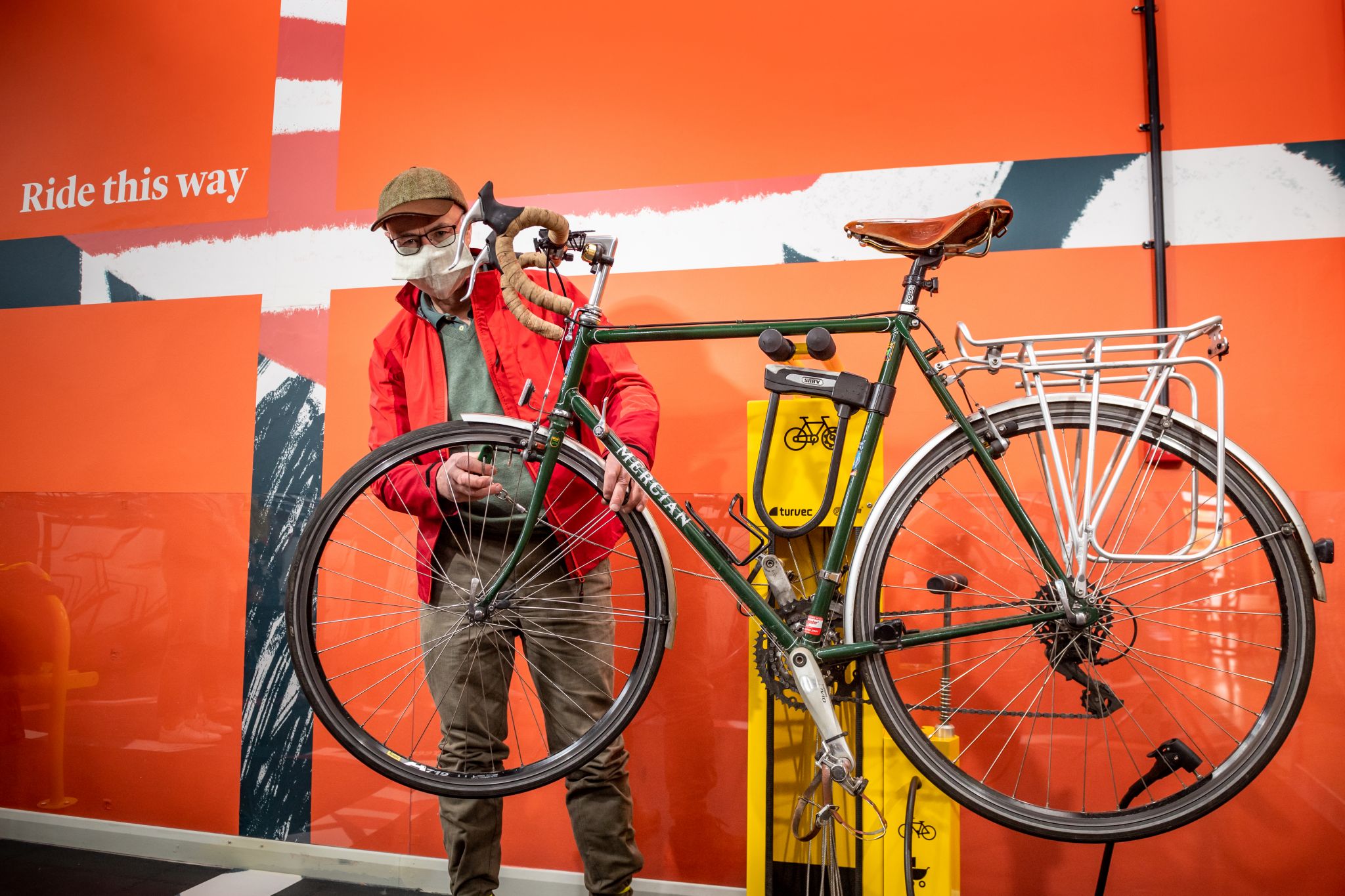 To further celebrate Bike Week, Ealing Broadway has also partnered with Ealing Cycling Campaign, a local branch of the London Cycling Campaign, who have created a map of recommended cycling paths to the centre and Ride&Park facility.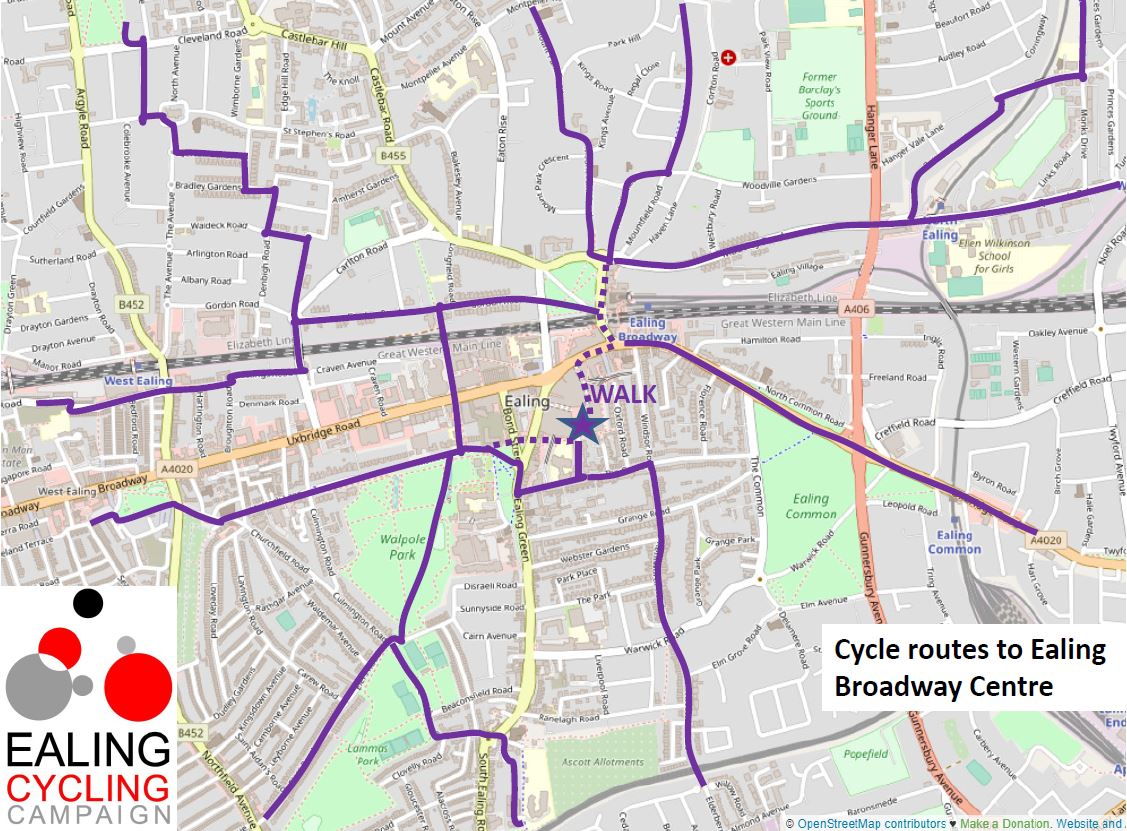 Local riders are also invited to join volunteers on the Ealing Cycling Campaign's monthly Leisurely Rides, which take place on the first Sunday of each month. Ideal for those looking to enjoy the area at a relaxed pace, details of how to book are housed on their website before each ride.
Last updated Friday 23 June, 2023