How to shop smartly in 2023
Want to make the most of your spending this year? We've put together the ultimate guide.*
With exclusive offers for our customers, the best store loyalty cards, birthday vouchers, retailer apps, recycling discounts and fun free things to do on rainy days with the kids, here's how to shop smartly in 2023 with Ealing Broadway.
Exclusive offers for Ealing Broadway customers
We work closely with our brilliant stores to ensure we've got exclusive offers all year round. With special discounts, two-for-one offers, limited edition menus (including kids eat free) and sales, always visit our Offers page for the latest news, deals and up-to-the-minute sales in store (there's also a special section dedicated to students).
Sign up for store loyalty cards to make the most out of your shopping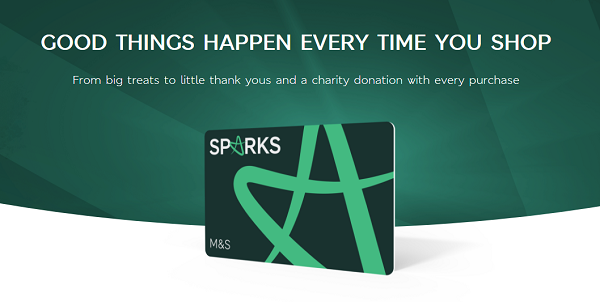 Spend smartly with our stores' loyalty cards – build up your points for money off your buys, receive personalised offers, special gifts and birthday vouchers as you spend.
Click on the handy links below to sign up now.
Accessorize, Boots, Decathlon, H&M, H Samuel, Holland & Barrett, Marks & Spencer, Pandora, River Island, Smiggle, Superdrug, Tesco (which gives discounts in-store), The Body Shop and Waterstones.
Boots Parenting Club gives you extra points, discounts and freebies.
Arise, Bubble Magik, Costa, itsu, Starbucks. Turtle Bay and wasabi (for Barclays Bank customers via their app).
Treats for birthdays

Free cake at Costa… Discounts on shopping. Make the most of birthdays with treats, vouchers and special offers galore.
Costa, H&M, Pandora, Superdrug and The Body Shop.
Bring-your-own cup coffee discounts
Got a reusable coffee cup? Then make sure you're enjoying discounts at Starbucks with 25p off while Costa offers extra stamps for your loyalty cards.
Make the most of family cinema
The wonderful new Ealing Project cinema has a host of offers from adult membership for £45 (including five free tickets and 20% off food, drink and future tickets) with a concession for £28. They also offer special family prices for four (ranging from £19-£28) and concessions for students, Blue Light card holders and over-60s.
Recycle for money off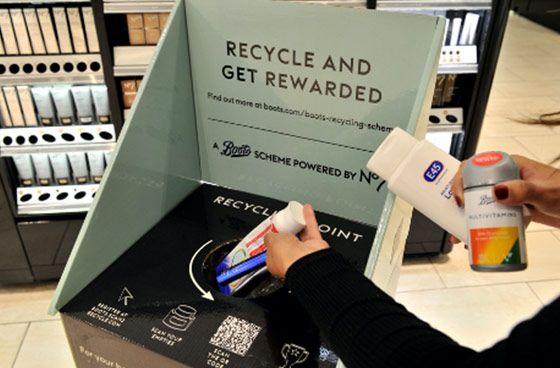 £5 off at H&M
Receive a £5 voucher (to be redeemed against a £25 shop) if you recycle a bag of unwanted clothes or textiles from any store in any condition at a branch of H&M.
Recycle at Boots – and get an extra 5000 points
The 'Recycle at Boots' scheme is aimed at hard-to-recycle beauty, healthcare and wellness products that cannot be put in recycling bins at home. Shoppers at Ealing Broadway can gain up to 500 Boots Advantage Card points when they participate, which is equivalent to £5 to spend in store.
Shwop at Marks & Spencer
Every time you place pre-loved clothes in one of Marks & Spencer's Shwop boxes they're resold, reused or recycled. If you're a Sparks customer, you'll get a free treat every time you Shwop. Simply scan the QR code on the top of the Shwop box in any M&S clothing store and the treat will appear in your Sparks hub.
Free things to do
Explore the welcoming Ealing Central Library which has something for everyone. With lending libraries including fiction, non-fiction, DVDs, CDs and audio books; 85 public computers and special areas for little ones (join in reading groups, Surestart and toddlers' story time), you can also use the silent study area, read newspapers and magazines and investigate their very special performance space. There's even a photocopier to help you catch up on life admin. Find out more here.
Support your local community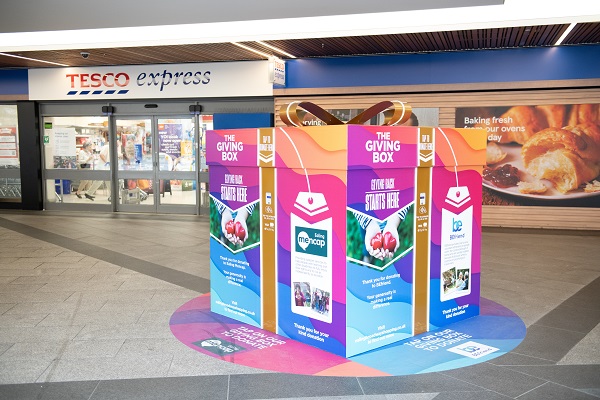 Help support others facing tough times with our contactless payment The Giving Box which is supporting local charities in Ealing. We're currently collecting donations for Ealing BeFriend and Ealing Mencap. You can also donate unwanted clothing at our Love Not Landfill Clothes recycling bins.
Discover the latest offers, discounts, sales and free treats at Ealing Broadway and follow us @ealingshopping 
*Offers are currently available, as of January 2023 but are subject to change- please check directly with retailers.
Last updated Friday 18 August, 2023