Jamaica Blue Now Open at Ealing Broadway
We're excited to welcome Jamaica Blue to Ealing Broadway, offering high-quality coffee made with beans from the Jamaican Blue Mountains, and delicious all-day brunches using the freshest locally sourced ingredients.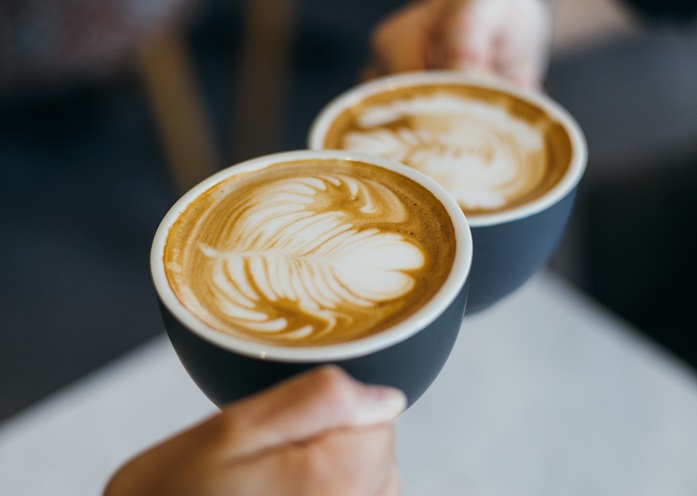 The contemporary menu features an exciting array of classic dishes with a twist, including satisfying salads, open flatbreads, and the café's famous Big Brekkie, as well as a wide range of sweet and savoury options. There is an extensive range of vegetarian and vegan options on the menu, so there's something for everybody to enjoy.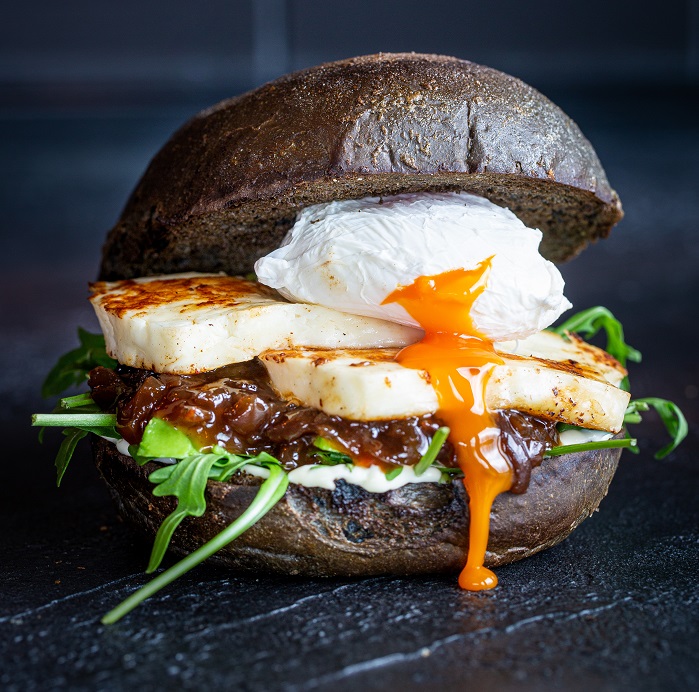 Nerissa Bancroft Brand Operations Manager for Jamaica Blue UK said:
"Jamaica Blue's foundations are built on two simple beliefs that guide us in everything that we do. Firstly, a belief in sourcing the very best coffee, and secondly, only using fresh, premium ingredients to deliver contemporary café dishes with a twist.  

"We're thrilled to be opening at Ealing Broadway on the 14th of July, and excited to share our high-quality coffee and delicious menu with Ealing's foodies!"  
Find Jamaica Blue on the Ground Floor opposite JD Sports.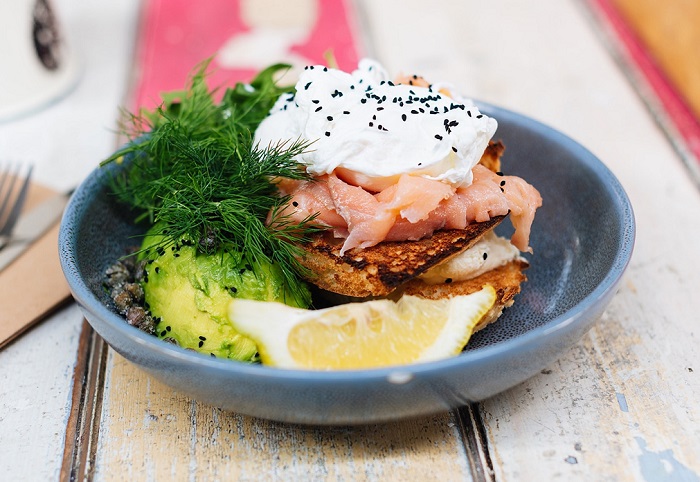 Last updated Friday 23 June, 2023