Comptoir Libanais now open at Ealing Broadway.
Comptoir Libanais launched their newest restaurant in Ealing Broadway on 5th October.
The Ealing restaurant, which is Comptoir's first UK restaurant opening in four years, is an all-day dining experience like no other, offering delicious breakfast as well as lunch and dinner dishes as it continues its mission of spreading the joy of Lebanese food one plate at a time. It serves all of the classic dishes like sharing platters of hot and cold mezze, grills, salads and wraps. The drinks menu features a selection of alcoholic and non-alcoholic cocktails inspired from the region as well as heroing amazing Lebanese wines from Ksara, and specialist beers. Comptoir also offers its special Rose Mint tea which marries perfectly with baklava. The restaurant is a true reflection of the Middle Eastern culture, creating a warm and friendly family atmosphere all delivered in the true spirit of generous hospitality. Comptoir Libanais, Ealing, offers dine-in and soon to launch takeaway options.
Tony Kitous, founder, commented:
"My dream is for Lebanese cuisine and culture to achieve the same popularity as Italian food, and this restaurant in Ealing will continue my passion for both the food and the culture, which I'm eager to share with our valued guests. I'm genuinely thrilled to be building our vibrant brand and look forward to creating an inviting atmosphere at our new restaurant which will provide an authentic setting to savour Middle Eastern hospitality."
Nick Ayerst, CEO, added:
"I am delighted to announce the opening of the first restaurant in four years. Ealing is a thriving hub and our new location will serve guests from across West London, as we continue to deliver our well-loved authentic Middle Eastern food and culture."
Andrew Rollings, centre director at Ealing Broadway, said:
"It's fantastic to have the team at Comptoir Libanais join our food and beverage offering here at Ealing Broadway and we can't wait for diners to experience their authentic middle eastern cuisine for themselves. Whether couples want to indulge in a romantic wine and dine experience, or families are looking for a tasty meal while spending a day out at the centre, local foodies will be spoilt for choice."
Head to Comptoir for their opening celebration on Saturday October 7th, you'll find live music, giveaways, henna and colouring in for the kids. Plus look out for new opening offers throughout October.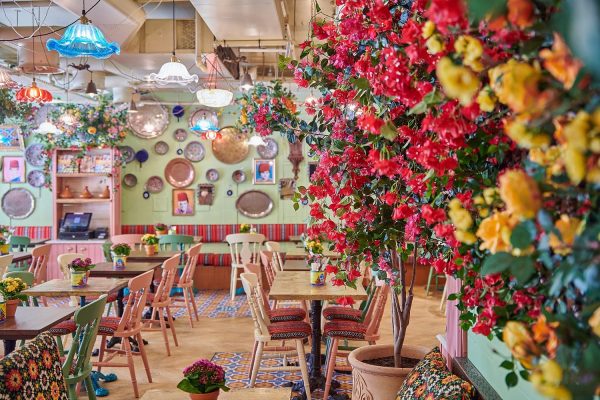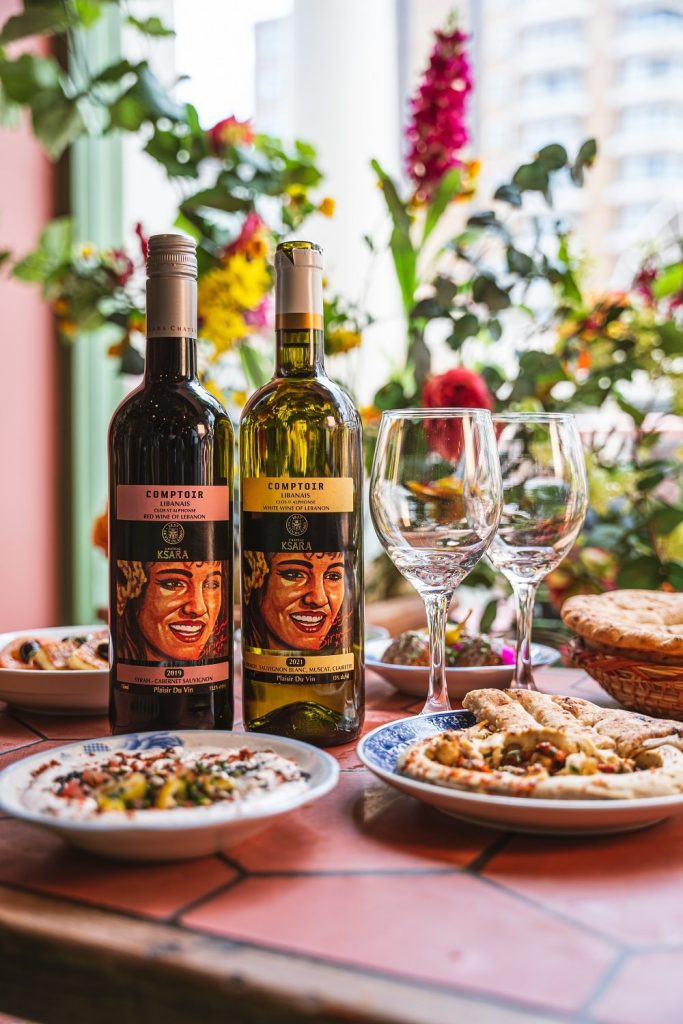 Last updated Wednesday 18 October, 2023