Arise Coffee Roasters Now Open at Ealing Broadway
Offering a selection of carefully curated coffee flavours developed by a dedicated team of baristas on Oak Road. Arise Coffee Roasters' owner Lavender Tang, who from her late teens had a dream of opening her own independent coffee shop, also creates 'Instagrammable' latte art, including intricate animal designs, for visitors each day.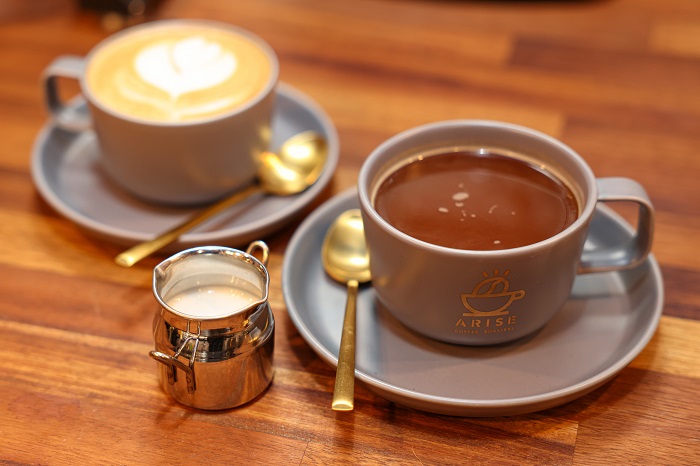 As well as coffee, Arise Coffee Roasters offer an array of cold beverages, including fresh fruit smoothies, pressed juice and international drinks, such as Vietnamese Drip Coffee, Berlin Syphon Coffee and Turkish Coffee.
A delicious range of brunch options are also available, from firm-favourites such as smashed avocado on sourdough toast and overnight oats, to homemade pancakes with sweet and savoury toppings and refreshing acai smoothie bowls.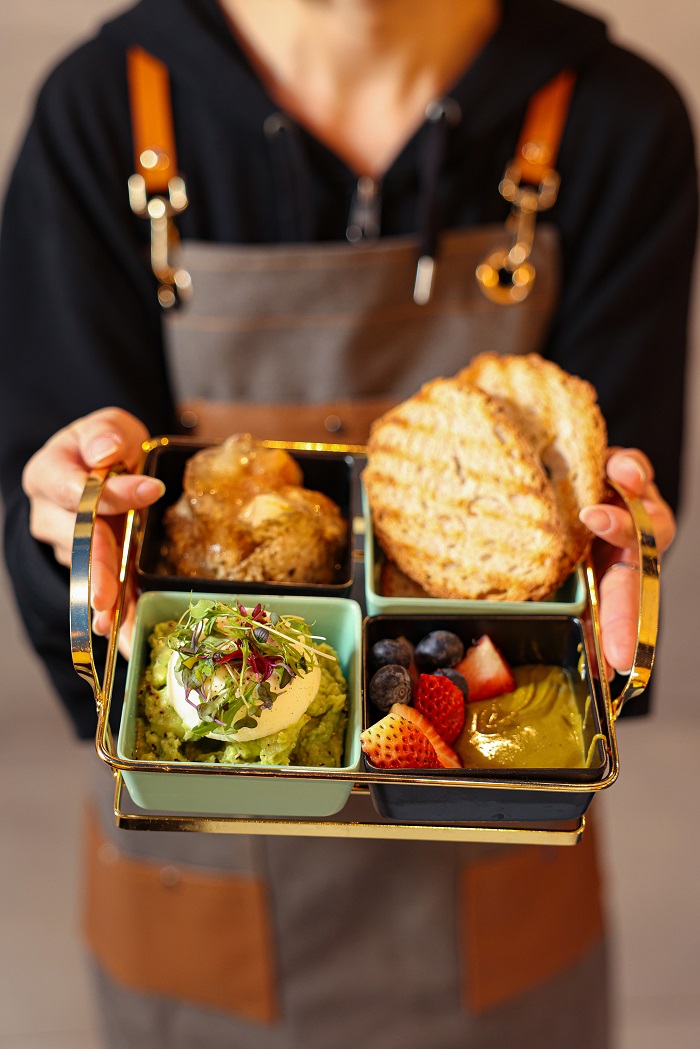 The team also cater to vegans and those with allergies and intolerances, providing alternatives to ensure they can find dishes which suit their needs.
Andrew Rollings, centre director at Ealing Broadway, said: "Whether it's with milk and sugar or rich and iced, we all have a favourite coffee order which helps us wake up in the morning.

"We're thrilled to welcome Arise Coffee Roasters to Ealing Broadway and provide locals with a new food and beverage offering to meet up with friends or use as an alternative to working from home, all while offering delicious brunch options and of course, a diverse coffee menu."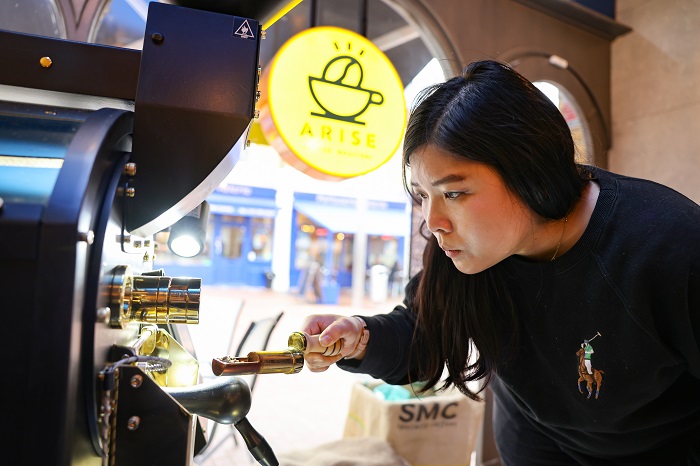 After 15 years of dedicating herself to her family, Lavender embarked on a new career path and learned the art of coffee making. From attending countless training courses to help her deduce the perfect blend of rich flavours, to joining coffee festivals, polishing her knowledge of the industry and acquiring latte art skills, Lavender has now grown her business to a team of 5 at Ealing Broadway.
Lavender Tang, owner of Arise Coffee Roasters, said: "Since I was a teenager, I've imagined owning a coffee shop and the opening of Arise Coffee Roasters at Ealing Broadway feels like a dream come true.

"I can't wait to show local residents and visitors to the centre our tasty menu items and distinct coffee options to help them find their new brunch favourite dish or afternoon pick me up."
Arise Coffee Roasters is open seven days a week at Ealing Broadway from 08.00am to 6.00pm Monday to Friday, 08.30am – 6.00pm on Saturdays and 09.00am to 4.00pm on Sundays.
Arise Coffee Roasters joins a range of new independent offerings which have recently arrived at Ealing Broadway, including plant store Greenka and the upcoming Really Local Group, a three-screen cinema, which will be available to visitors later this year.
Last updated Friday 18 August, 2023