Thérapie Clinic | Now Open
 Thérapie Clinic is now open at Ealing Broadway.
Located on the Broadway Mall between Lashious and Vision Express, the multi award-winning Thérapie Clinic has cemented its reputation as Europe's number one medical-grade laser and skincare specialist clinic and is now focusing on expanding its offering nationwide. Ealing Broadway is the latest location and 25th clinic opening this year, with 58 clinics having opened since Therapie's launch 20 years ago.
From laser hair removal, to anti-wrinkle injections and a variety of skin treatments, which are all backed by medical expertise, visitors to Thérapie can book a free consultation with a medical professional to explore which options might best suit their needs.
Thérapie's skilled team of specialists will be on hand to provide affordable and accessible treatments to empower clients at Ealing Broadway to feel confident and healthy while encouraging them to enjoy self-care – whether this be a high-tech, non-surgical treatment or embarking on a journey to improve their skin health.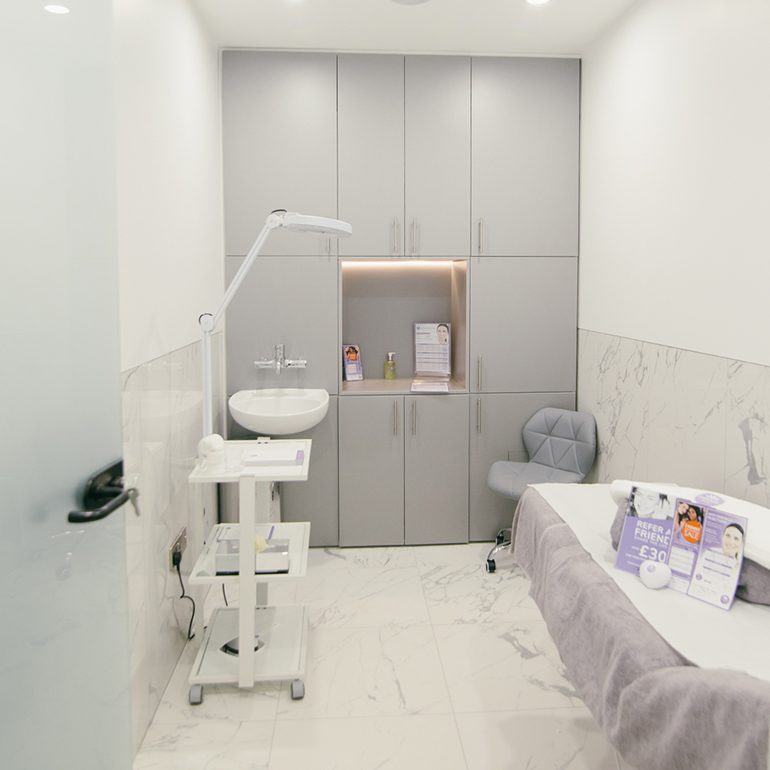 *Image provided by Thérapie Clinic
The clinic is open Monday – Friday 9.00am to 7.00pm, and 11.00am to 5.00pm on Sundays, with consultations and treatments available to book online or in store directly.
Book your consultation online by visiting the Thérapie Clinic website.
Last updated Friday 23 June, 2023