Latest offers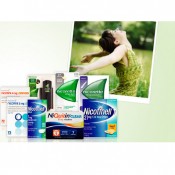 What's Stoptober? It's like October, but without the cigarettes! If you're taking part, Superdrug is your one stop shop!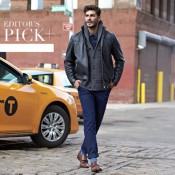 The bomber jacket gets a new lease of life at M&S. Update your wardrobe with this resilient bomber jacket. A real investment piece for your wardrobe, this timeless leather jacket will never go out of style: £249
News & Events
River Island's latest collections have us all of a flutter for floral.
The new Glorious Gold jewellery collection at Argos is now available in store...
Gold Coloured Cut-Out Bangle £19.99 - we're loopy for the gorgeous circular design of this statement piece.
Waterstones is the perfect place to let your imagination run wild, choose a good book and find time for some rest and relaxation. Sometimes, it can be hard to choose what to read with such a huge selection available!
Voice your opinion
When it comes to outerwear this season, the only fashion rule is to opt for the most statement coat you can get your hands on.